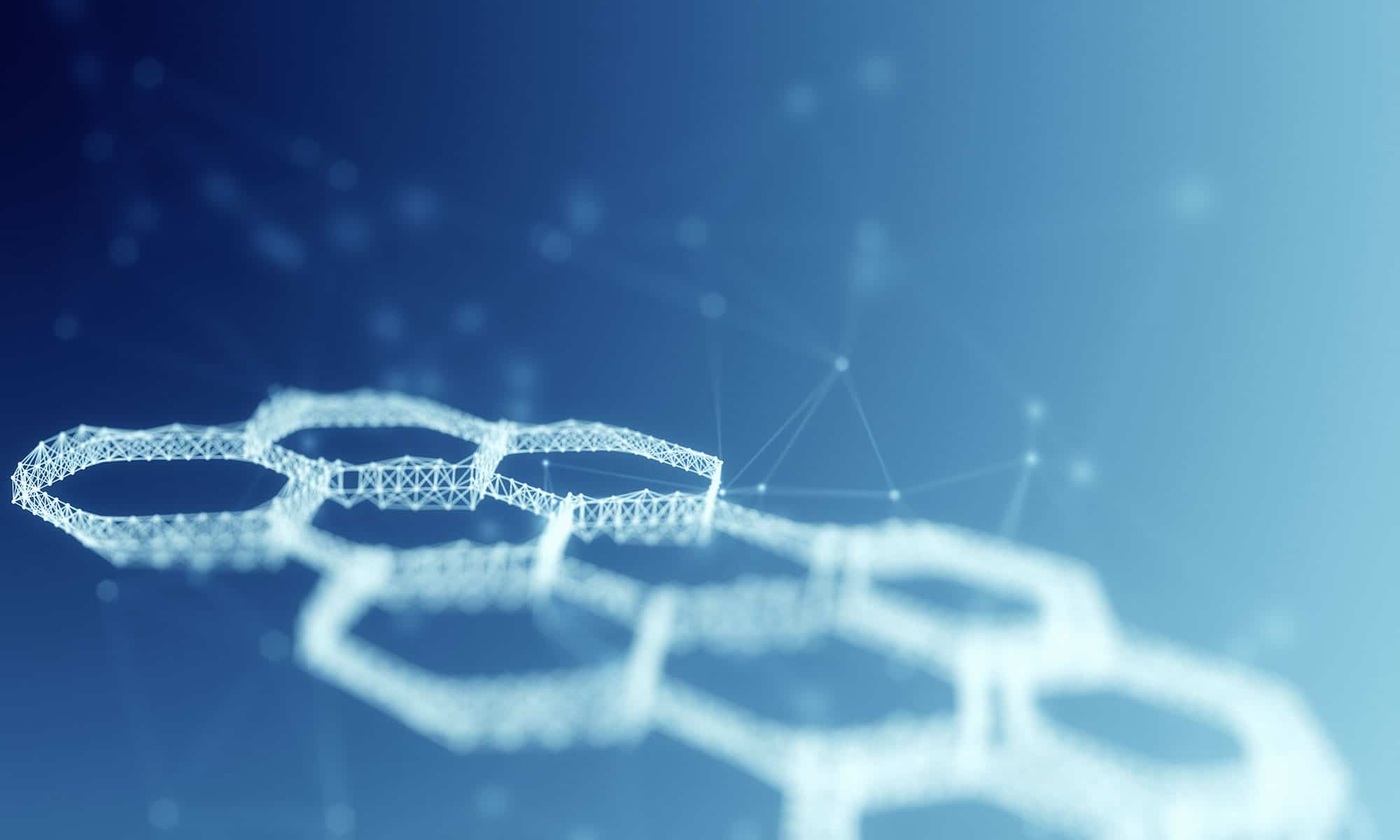 Video Slide 1
Technology Moves Fast...
MOVE FASTER.
Video Slide 2
What if Your Outside Insight
Weren't So Out There?
Video Slide 3
Because No One Knows What's Next...
But Everyone Has to Get Ready For It.
Companies turn to Cumberland Group when their technology struggles under all the demands placed on it. With IT advice tailored to them, we help transform today's toughest challenges into tomorrow's most remarkable successes. We get them…
Whatever it Takes for Whatever's Next
No more patches that leave you struggling again months (or even weeks) down the road. Get on top of the issues and build a solution that's scalable and ready for whatever's next.
No more handoffs that leave you frustrated. Get senior-level technical leadership guiding your project from beginning to end.
No more red tape that mires you in yesterday's problems. Get a partner that shares your urgency and the ability to keep you nimble and ready for whatever's next.
Voted a top workplace for five consecutive years, we're always looking for fresh perspectives and "whatever it takes" attitudes.